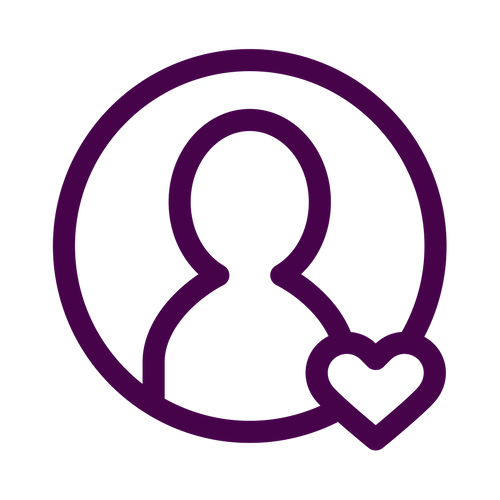 ---
When was the last time someone told you putting yourself FIRST was the key to helping others? What if I told you that it's not selfish it's self-care? Self-care is more than massages and bubble baths; it's about identifying and meeting our needs consistently and unapologetically.
Maybe there is a part of you that understands self-care is essential, but the message that you're being selfish is stronger and leaves you feeling guilty every time you begin to practice self-care.

You're not alone.

I understand how difficult it can be to balance life's demands, to make decisions aligned with your desires, to silence the inner critic. You wonder if it will ever get better.

Your hopes are set on:
When the kids grow up...
When your spouse is more supportive...
When you have more time to spend with friends...
When you go back to work...
When you have a baby...
When your mother is more understanding...

STOP outsourcing your power. Things can change, but YOU will be the catalyst for that change--not anyone or anything else.

You don't have to go at it alone though. I will help you.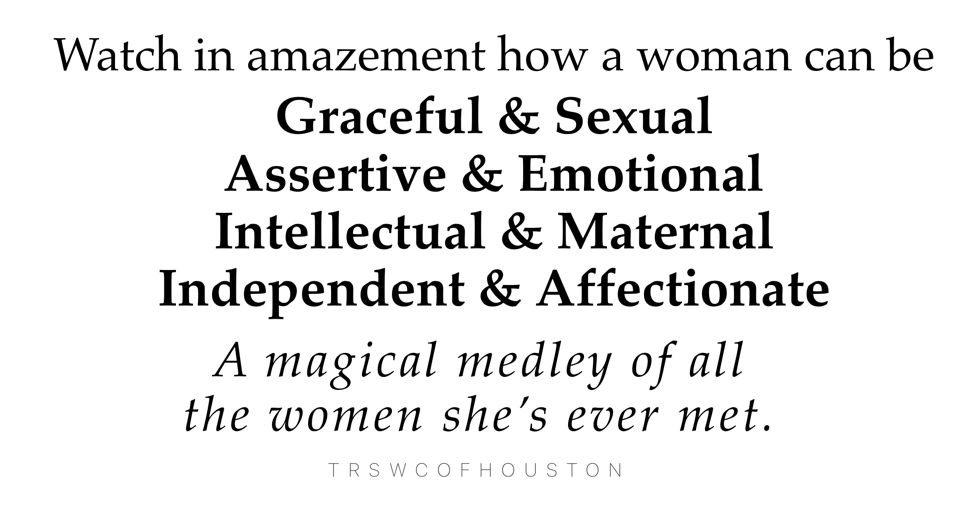 Together we will explore and examine the messages you received about sexuality, career, motherhood, relationships, marriage, being single, race, ethnicity, spirituality, etc, etc. etc. Those beliefs that are working for you--keep them. The ones causing you shame--those are the ones we want to explore and determine whether they are still serving your higher good. You may be surprised how many outdated messages are blocking you from owning your power and reaching your full potential of life satisfaction.

It's time somebody let you know that pleasure--in all forms, emotional, physical, sexual, is your birthright. If you're ready to revise your current narrative then let's get started. Call me today to begin reclaiming your power.