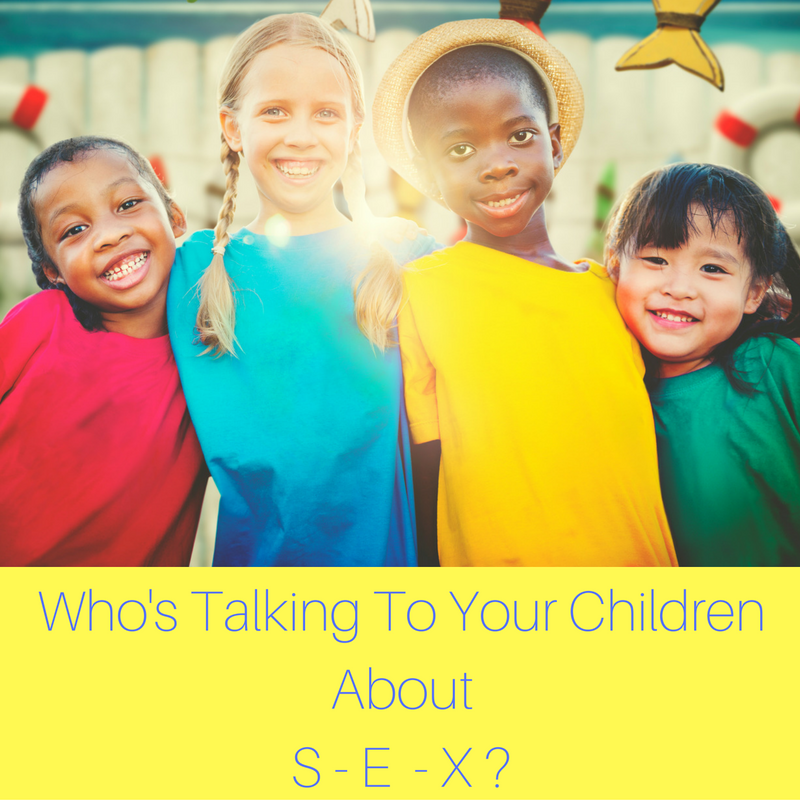 Who's Talking To Your Children
About S-E-X?
Think back to how you learned about sex. What do you remember?
If you were lucky enough to grow up in a sex-positive home your parents facilitated an ongoing conversation about sexual health and wellness. You were encouraged to ask questions and received loving, supportive, and accurate answers to those questions.
Chances are, however, that wasn't your reality.
You either learned about sex in school where the emphasis was on anatomy, disease prevention, and avoiding pregnancy. Or you learned from your friends who were probably misinformed or br ...
Read more