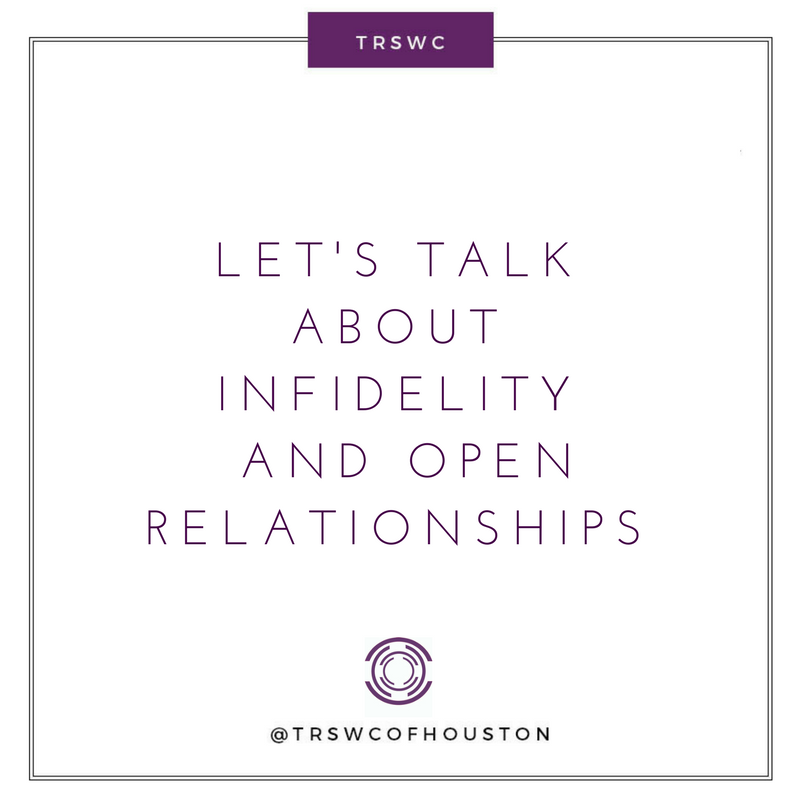 Insecure 2 | Episode 5:
Let's Talk About Infidelity & Open Relationships
Like millions of others, I am a huge fan of HBO'S hit show, Insecure. Each Sunday I'm excited to see what Issa & Molly are getting into next. Their friendship gives me life!
The show's ability to tackle issues like sexual fluidity, racism, sexism, and relationship challenges in a humorous and thought-provoking way keeps me tuning in each week.
Last night's episode, which took on the topics of open relationships & infidelity, inspired me as a relationship & sex therapist, to get out of my blogging hibernation. Thank you, Issa Rae!
In case you ...
Read more