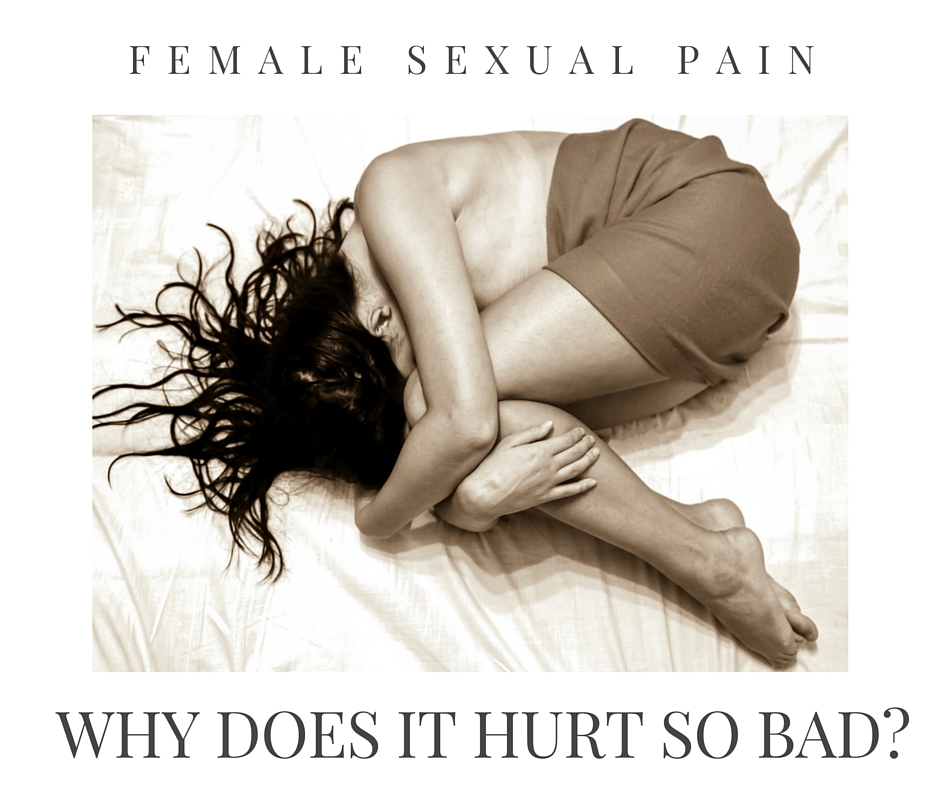 6 Ways to Empower Yourself & Begin Healing
If you grew up in a sex-positive home where questions regarding sex were encouraged and openly discussed then you're one of the lucky few. Most people receive limited to no discussion regarding sex from their parents. Parents often struggle to explain sexual wellness basics and completely leave out any discussion regarding pain/pleasure. It should be no surprise then that millions of women suffer from pain during intercourse/penetration and are unsure about what is happening to them or whom to consult.
What Is Female Sexual Pain?
The medical term for genital pain is DYSPAREUNIA. Dyspareunia is the ongoing or recurrent genital pain occurring before, dur ...
Read more
Posted in:
Relationships
Self-Care
Sex Education
Sex Therapy
Sexual Pain
Sexuality
Trauma
Women