THIS IS WHY YOUR SPIRIT IS ON LIFE SUPPORT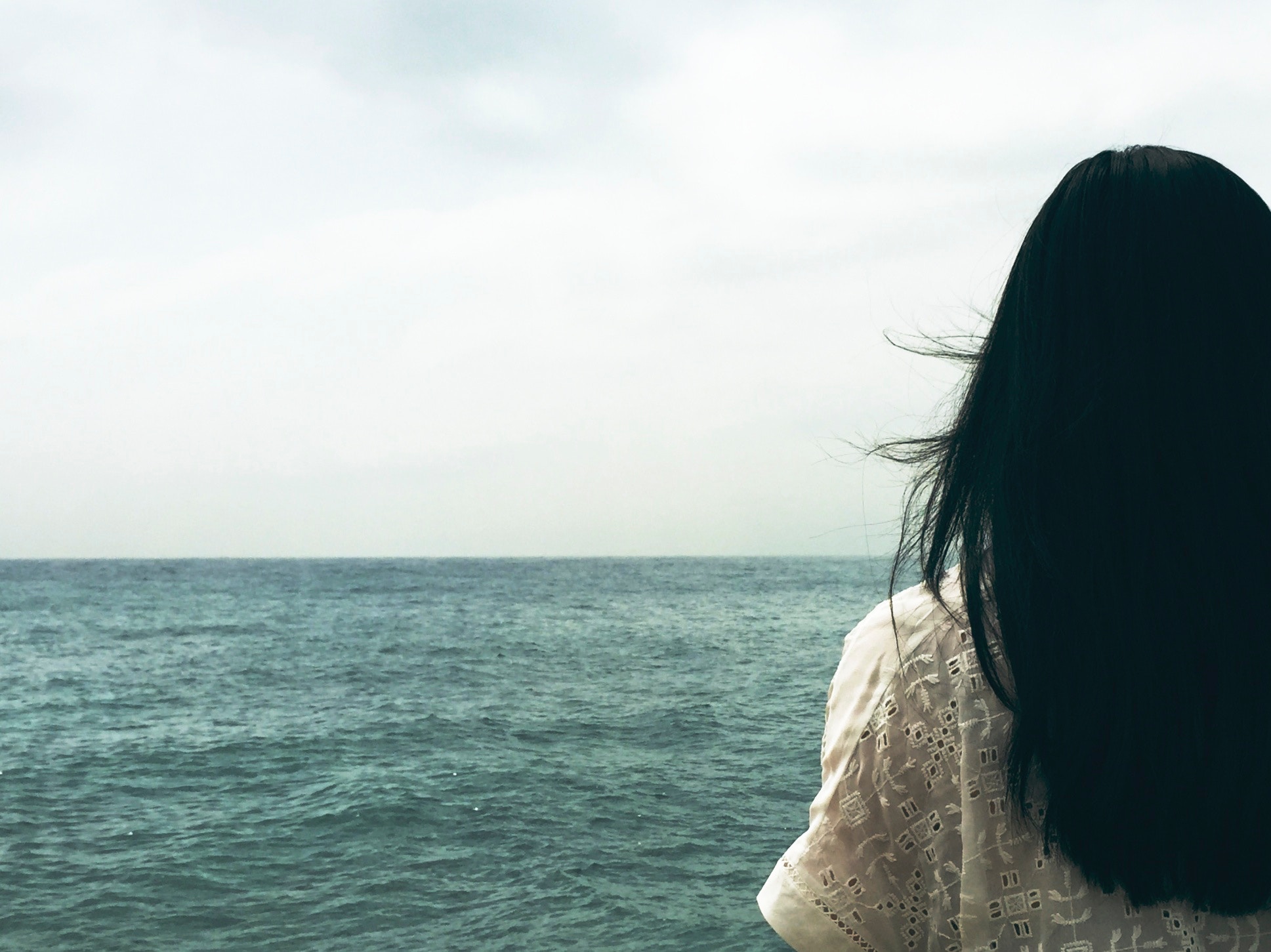 I know why your spirit feels like it's on life support--why you're drained, exhausted, and frustrated.
You aren't putting YOU on your list of priorities.
It's not your fault though.
Women, especially, are bombarded with shaming messages about taking time for ourselves.

We're made to feel like we're being "selfish" for practicing acts of self-care.

You're not alone.
I may be a therapist, but it took me a LONG time to release the guilt I felt when I started making choices that allowed me to be the best version of ME.

It wasn't until I had my own point of mental, physical, and spiritual burnout that I gave myself permission to tend to my needs with the same love & attention that I give to others.
The thing about self-care is that people rarely know what the term means.
The first thing that comes to most people's minds is a visit to the spa and bubble baths surrounded by candle light.
Those are delicious forms of self-care, but self-care is so much more than just that.
Simply put, self-care is the ongoing, daily practice of identifying and tending to your own needs.
And for the record, self-care is NOT selfish.
Selfish acts are manipulative and cause harm to others.
Self-care is an act of love - self-love and does not harm others.
Although, I will warn you, it can often DISAPPOINT others, especially, if you've always been a people-pleaser.
But here's the painful truth...if you continue running on E, you're going to hit a brick wall.

You WILL burnout.

I don't want you to hit that brick wall because once you do, it's hard to get back up.
I want you to begin practicing the act of self-care on a regular basis because it will transform your life.
I want you to learn how to identify your needs.
I want you to regularly practice check-ins with your SELF.
But I also recognize that too often we're told about the importance of something, but rarely told HOW to do it.

I get it.

I recently put together something to help people get started on starting a self-care routine.

It's a FREE Self-Care Reset Guide.

Use it to find out if you're at risk for a burnout and what you can do to turn it around.
It's time you start putting YOU on your priority list.

It's time to restore your spirit.
You deserve it.
>>>>>>DOWNLOAD YOUR FREE SELF-CARE RESET GUIDE BY CLICKING HERE<<<<<
XXOO

Your Favorite Therapist,
Eliza