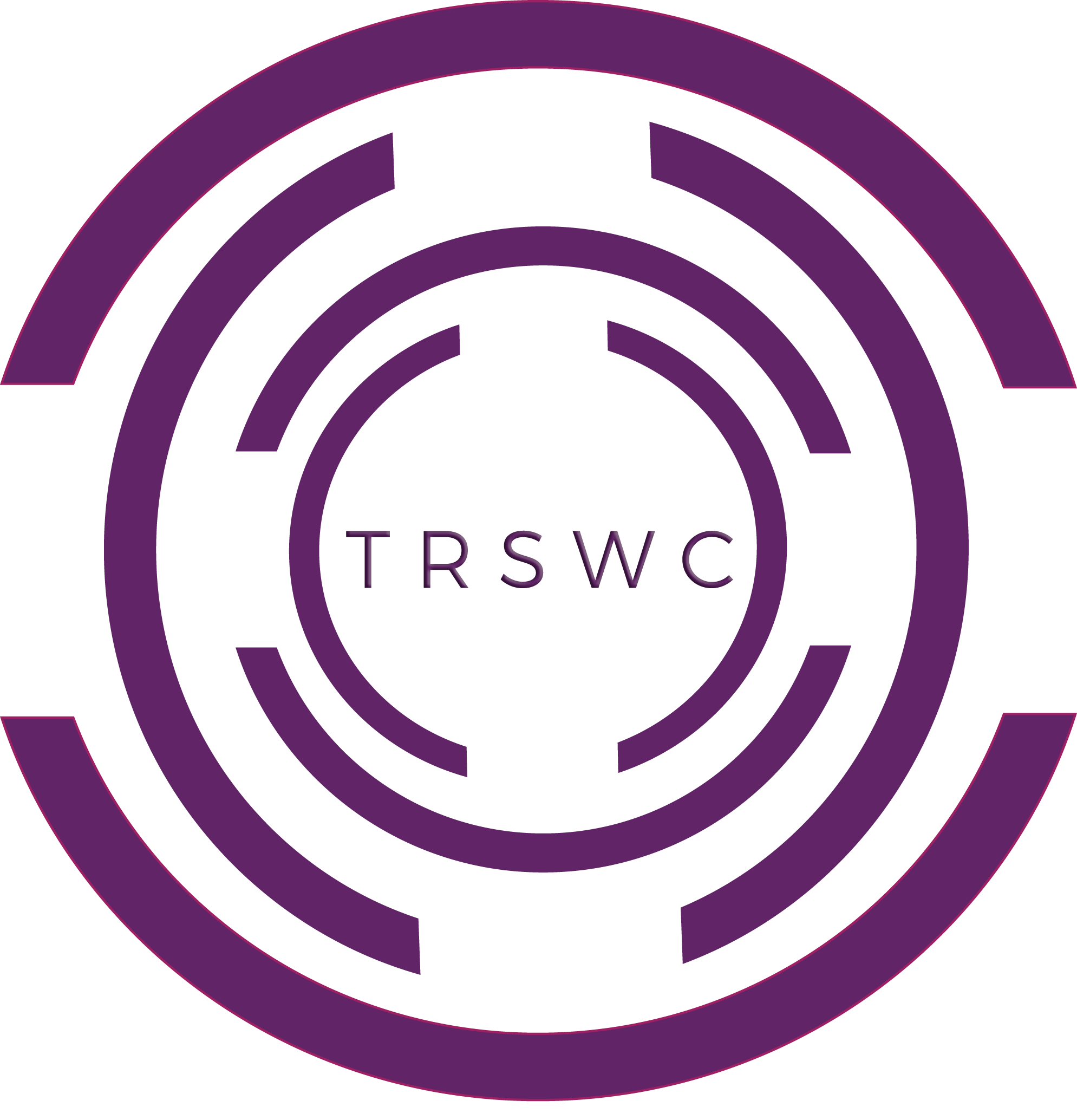 I want you to be empowered to make decisions about your relationships & sexual health based on TRUTH. I know change doesn't happen overnight, but it begins by building awareness. I want to help you be more aware of the myths and misinformation that may be limiting your life right away.
There are so many myths out there about sex so I've compiled a list of 10 of the most common ones I've heard. As a gift to you, I've put them together in an easy to read infographic. Get:


10 SEX MYTHS THAT MAY BE HURTING YOUR RELATIONSHIP by clicking HERE.

This is my free gift to you. Use it as a checklist and find out if any of these common myths are negatively impacting your relationship.