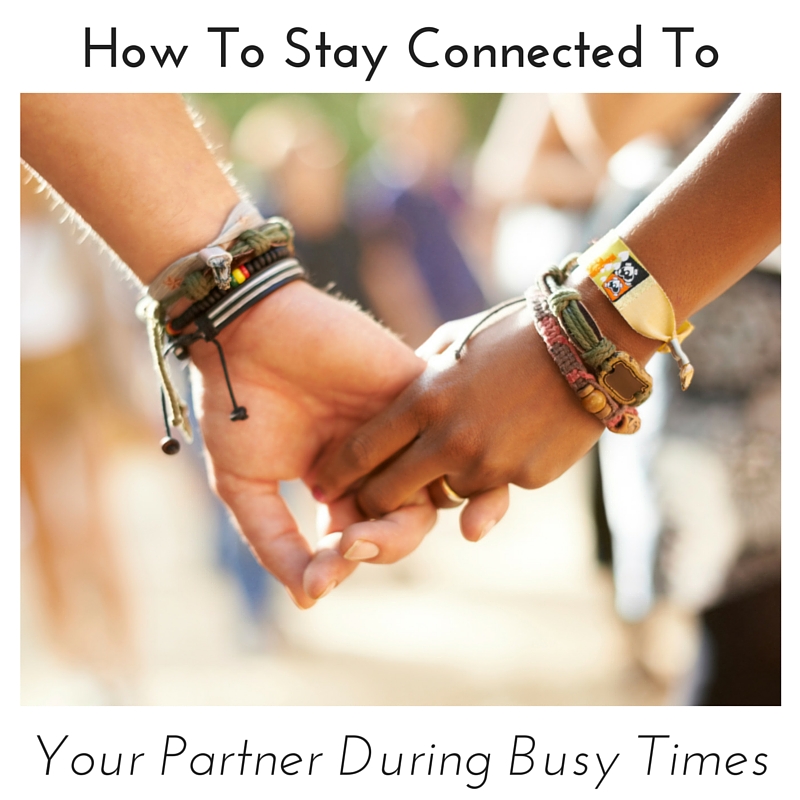 How To Stay Connected To Your Partner During Busy Times
"I don't know what happened to us. We hardly spend time together and rarely have sex anymore. We used to be so close--now it just feels like we're roommates."
Sound familiar?
Time and time again, I have clients in my office expressing the same concern. By the time they come and see me they are frustrated and feeling hopeless. At times, infidelity or some other betrayal may have also appeared. More often than n ...
Read more
Posted in:
Couples
Marriage
Relationships
Sex Therapy