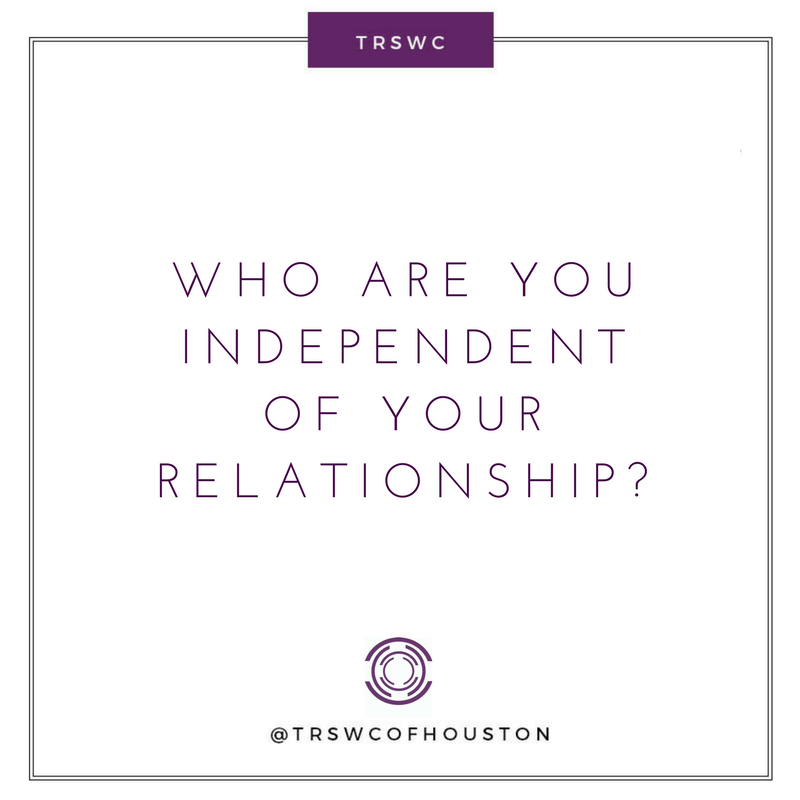 WHO ARE YOU INDEPENDENT OF YOUR RELATIONSHIP?
As a relationship therapist, I often witness people struggling to balance autonomy and coupledom.
I empathize with them--relationships are tough!
It doesn't help that our culture consistently feeds us the Jerry Maguire, "You Complete Me," myth.
We see it in movies, read it in books, hear it in our music.
Wherever we turn, we're fed the belief that someone "out there" will come into our lives and fill our void.
Posted in:
Marriage
PreMarital
Relationships