Four Tips to Protect Your Relationship from Holiday Stress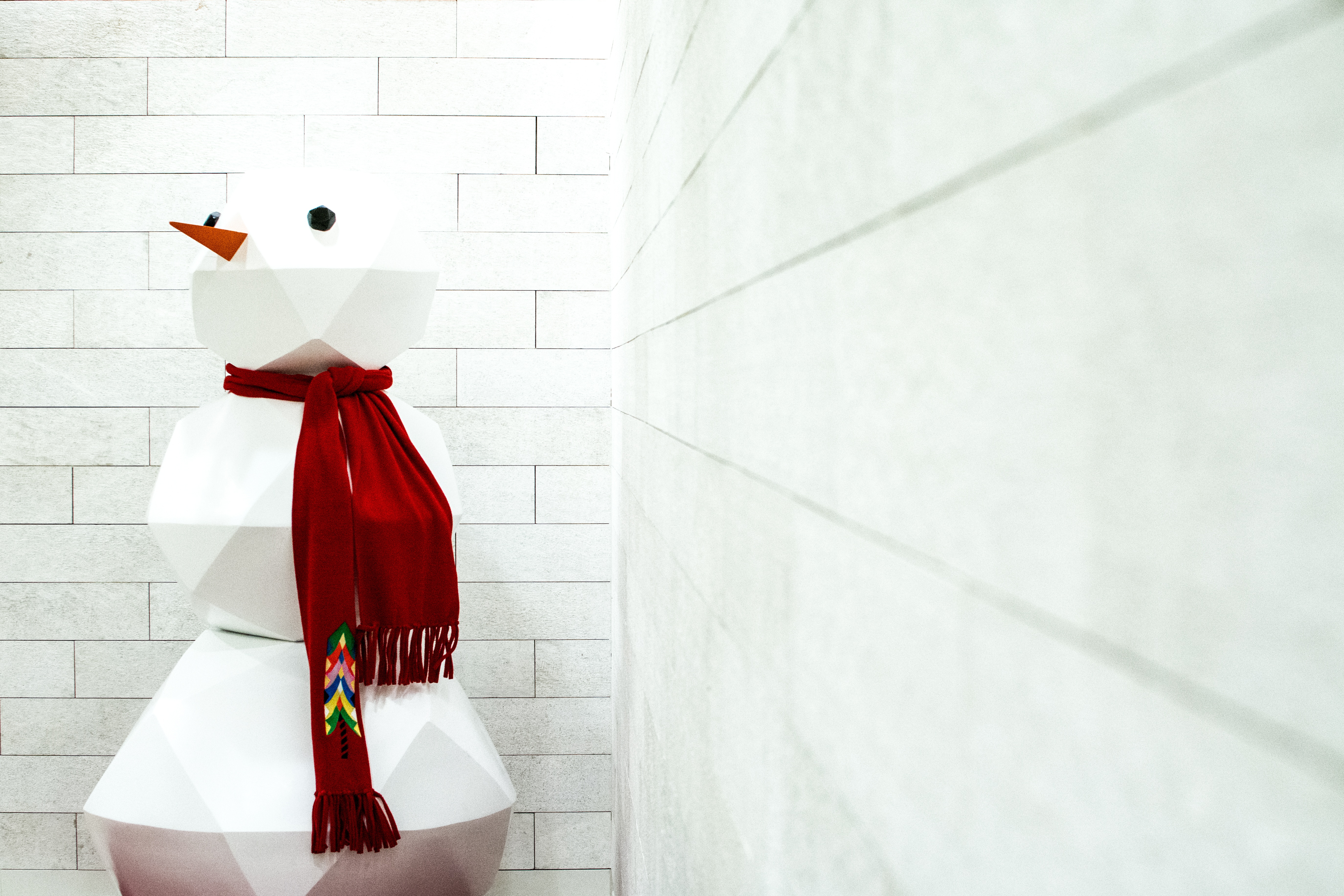 For some people this is the most wonderful time of the year. They look forward to the music, decor, and holiday dinners all year long. Yet, for for others the holidays are the MOST DREADED time of the year. The hustle and bustle of holiday shopping, decorating, and parties leaves them feeling more stressed than blessed. Before they know it, they find themselves taking their frustration out on their partners. Argh!

Pause.

Deep breaths.
Just because everyone else is caught up in the holiday craze doesn't meant you have to join.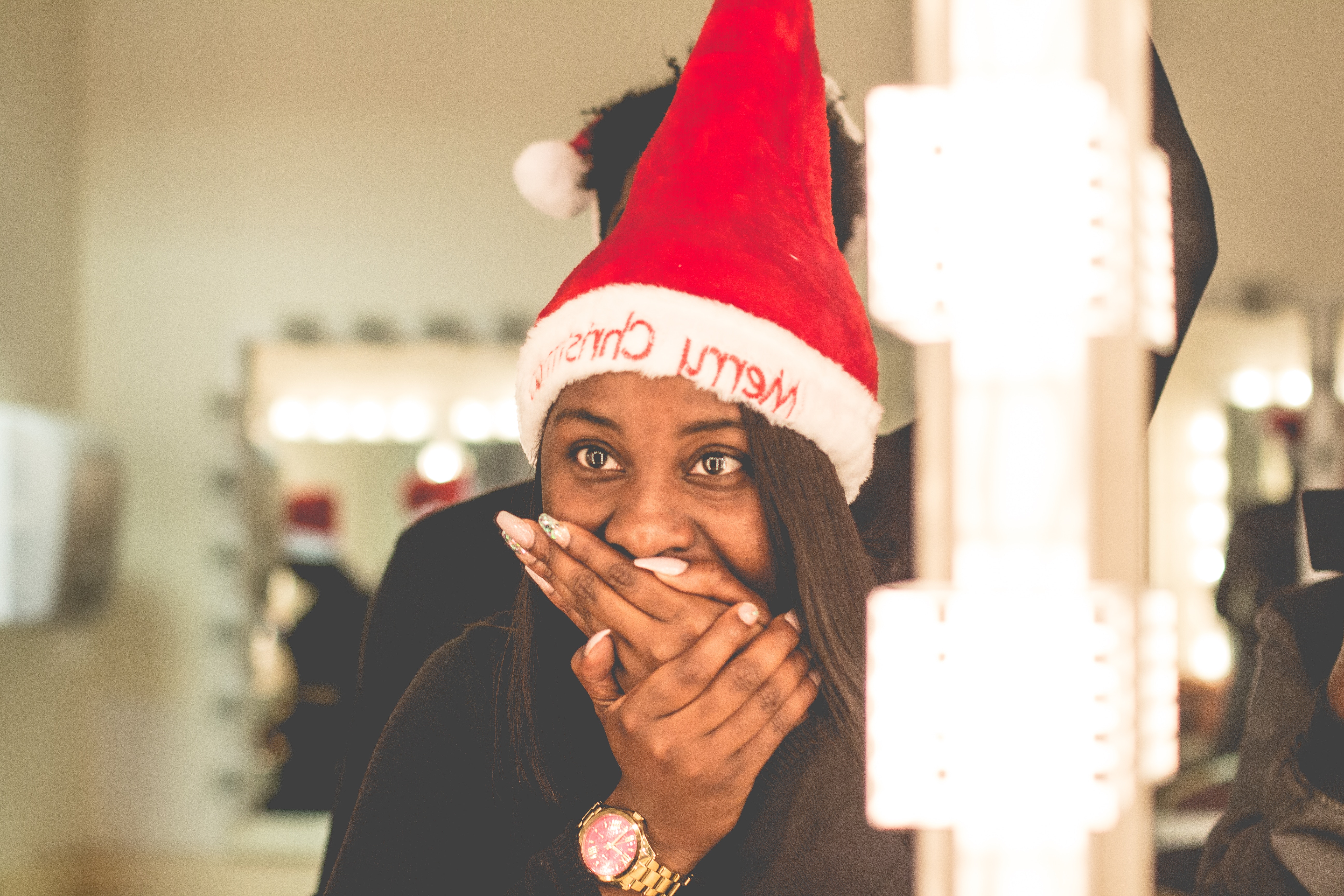 #WHATYOURTHERAPISTWANTSYOUTOKNOW is you CAN avoid the madness.
Protect your relationship from conflict with these Four Tips to Protect Your Relationship From Holiday Stress:
Discuss The Holiday Agenda With Your Partner: Relationship problems often result of couples having no discussions versus heated discussions. People often assume they will celebrate the holidays the way they've always celebrated them even after they're in a committed relationship. They expect their partner to share their excitement about Aunt Toni's Annual Christmas Day Brunch. Wrong. Don't assume. Sit down and come up with a plan both of you can agree on. The key word here, "negotiate". You may get some of the items on your event wish list and you may also need to leave some out.
Set Realistic Expectations: Part of what adds to the holiday stress is trying to be everywhere at the same time so you won't disappoint anyone. Slow down, Rudolph, you're headed for a burnout! As a couple, decide what matters most to your relationship. What celebrations and events are aligned with your relationship values? The last thing you want to do is find yourself at another dreaded event, surrounded by people you don't like, and then arguing the whole way home because you caught the Bah Humbug.
Divide the Holiday Duties: The best way to raise your chances of having an argument is by allowing yourselves to become overwhelmed. Instead of assigning one person all the errands of holiday preparation divide them up. Discuss which ones you're excited to take on and which ones you'll need some help completing. By dividing up the duties, you'll have less on your to-do-list and will feel more like you're working as a team.
Schedule a Night of Pleasure: That's right! Schedule (yes, pencil it in your agenda or input into your phone calendar) some time for pleasure. It is still important to prioritize your relationship connection even during busy times. After all, the holidays are meant to be a time where we value the presence of our loved ones not just their presents. Schedule some sexy-time as a means to stay connected AND relieve stress. Maybe even wrap yourself in a red bow while you're at it!
There you have it! By following these four easy tips you'll be on your way to LOTS of holiday cheer and kisses under the mistletoe.

HAPPY HOLIDAYS!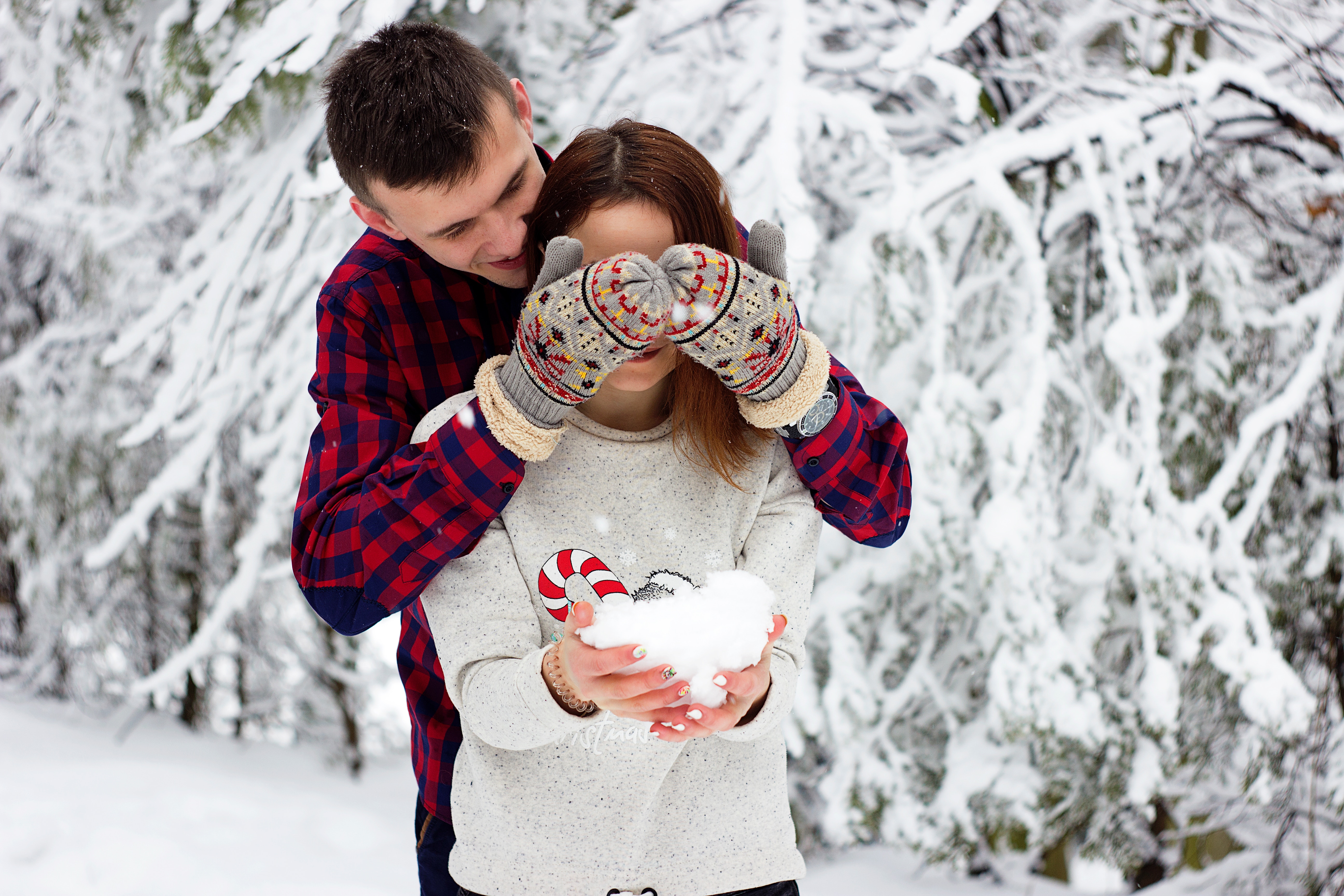 ---
DISCLAIMER: THE RELATIONSHIP & SEXUAL WELLNESS CENTER blog is not intended to be a substitute for legal, ethical or medical consultation or for treatment and is strictly for educational and entertainment purposes. Nothing found on the website or email is a substitute for professional psychological, psychiatric or medical advice, diagnosis or treatment.Always seek the advice of your physician or other qualified health provider with any questions you may have regarding a medical or mental health condition.