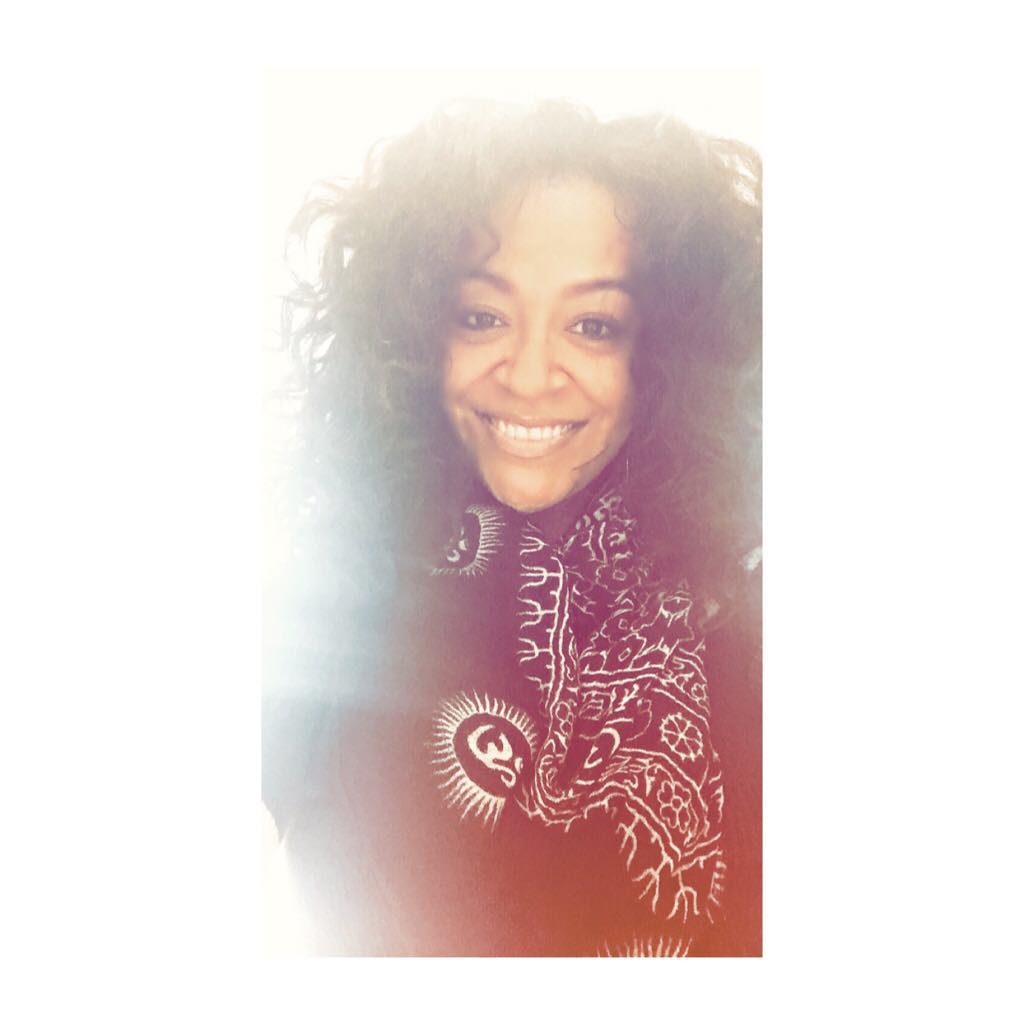 Hi There!
My name is Eliza Boquin and I am a licensed marriage & family therapist and sex therapist. I specialize in relationships and sexual wellness.
OK, so those are my titles, but here's what I want you to know about ME...the therapist, the person, the HUMAN.
My view on psychotherapy is simple. I believe we all do our best in life with what we know, but at some point in our lives, what we know isn't enough for us to live authentic, satisfying, healthy lives. Sometimes, we need to take the steps to find out what we don't know--about relationships, sexual wellness, but most importantly, about OURSELVES.
In a perfect world, we would all thrive and be free of pain, but, of course, life is not perfect. BUT, it can get better and you do deserve to heal.
My life philosophy is to live life with an open heart. I bring my open heart to everything I do, including my work with clients. This open heart allows me to hold space for them even in the deepest moments of despair. What I know to be true, is that this holding of space is what facilitates the healing process. "When you can't look on the bright side, I will sit with you in the dark." - Unknown
If you decide to work with me, my commitment to you will be to provide:
compassionate, ethical, and nonjudgmental support;

skills and resources to reach your goals; and

a safe place to model and practice healthy relationship skills.
I consider it a privilege every time someone invites me to be part of their emotional growth and healing process. I strive to provide personalized support that is unique and relevant to each situation.
Every day I am reminded of the resilience of the human spirit. I am humbled by this work and consider it a calling. I love what I do!
When you're ready, let's get started towards the path to THRIVE not just SURVIVE!
EDUCATION AND PROFESSIONAL QUALIFICATIONS:
Licensed Marriage & Family Therapist (Texas)

Bachelor of Business Administration - University of Houston Downtown

Master of Arts in Marriage & Family Therapy - University of Houston Clear Lake

University of Michigan Sexual Health Certification Program Alumni